We Offer Multiple Services
Wash, wax, buffing, sealants, engines and more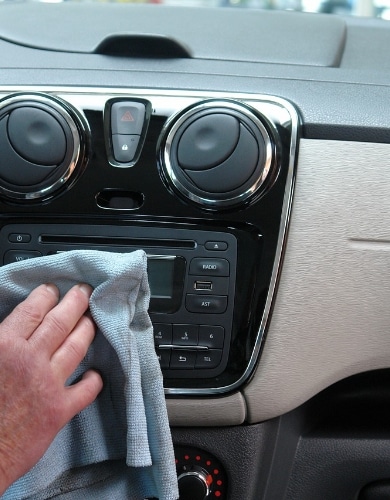 -Dashboard, console, cup holders, doors, panels, and all cracks and crevices
-Full vacuuming
-Carpet & upholstery shampoo & hot water extraction
-Spot treatment/stain removal
-Headliner shampoo & hot water extraction
-Dog hair/sand removal
-Cloth seat shampoo/extraction
-Leather seat clean/condition/dress
-Interior window clean & shine
-Door Jambs cleaned and waxed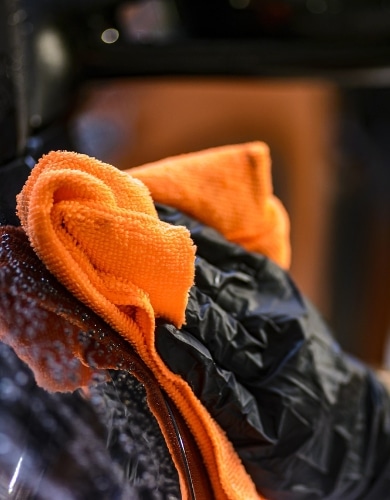 Nothing better than a quality by-hand car wash/dry. We take pride in our attention to detail and will be sure that you can take pride in your vehicle.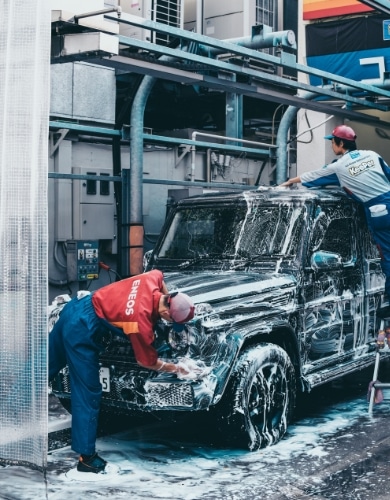 Want that extra shine? Here at WC, we hand -wax the body of your cars using tools that will have you seeing yourself in the reflection of your car.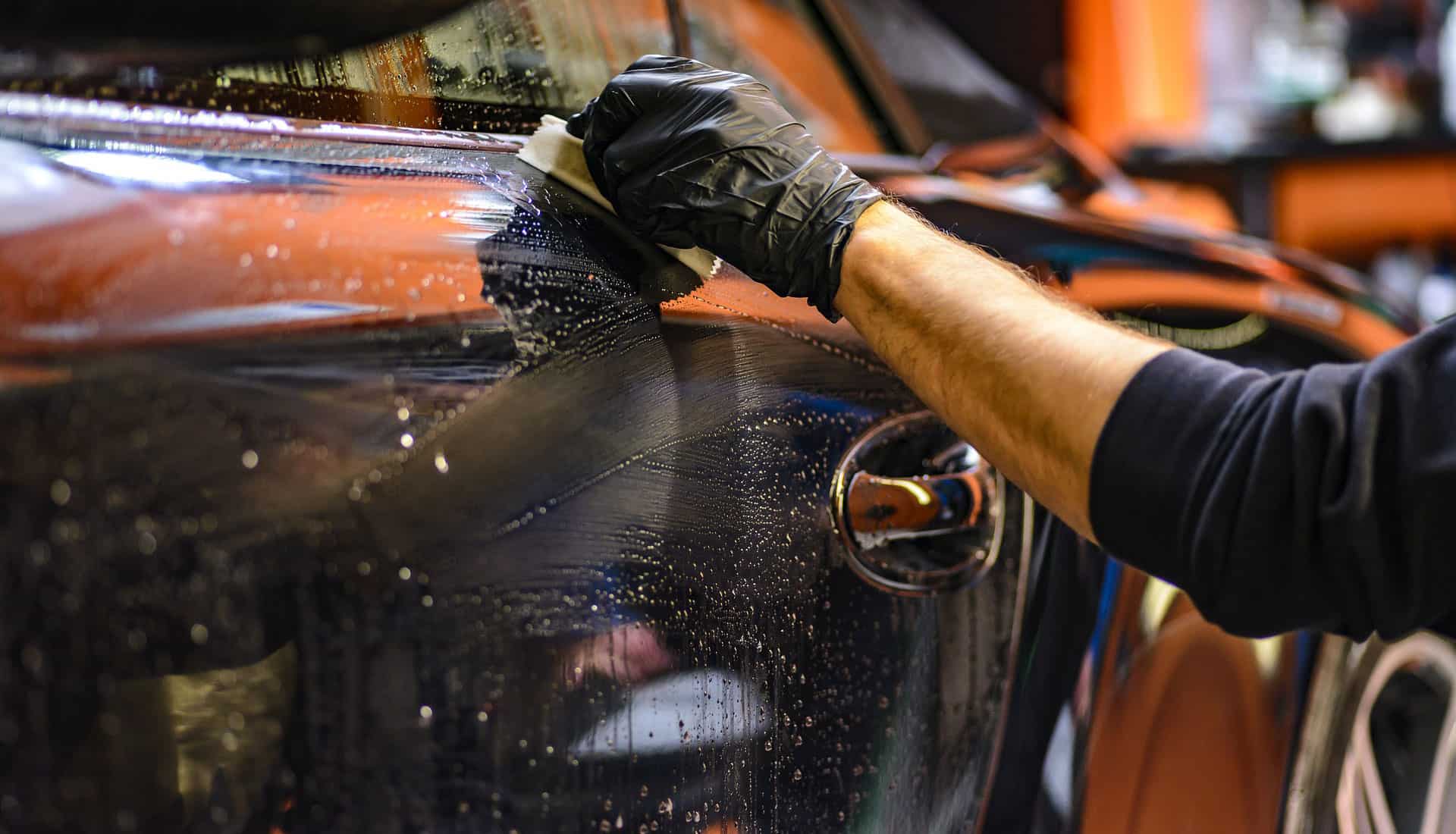 We use a high quality sealant which is non-abrasive and can be applied on an annual basis to protect your car from the elements.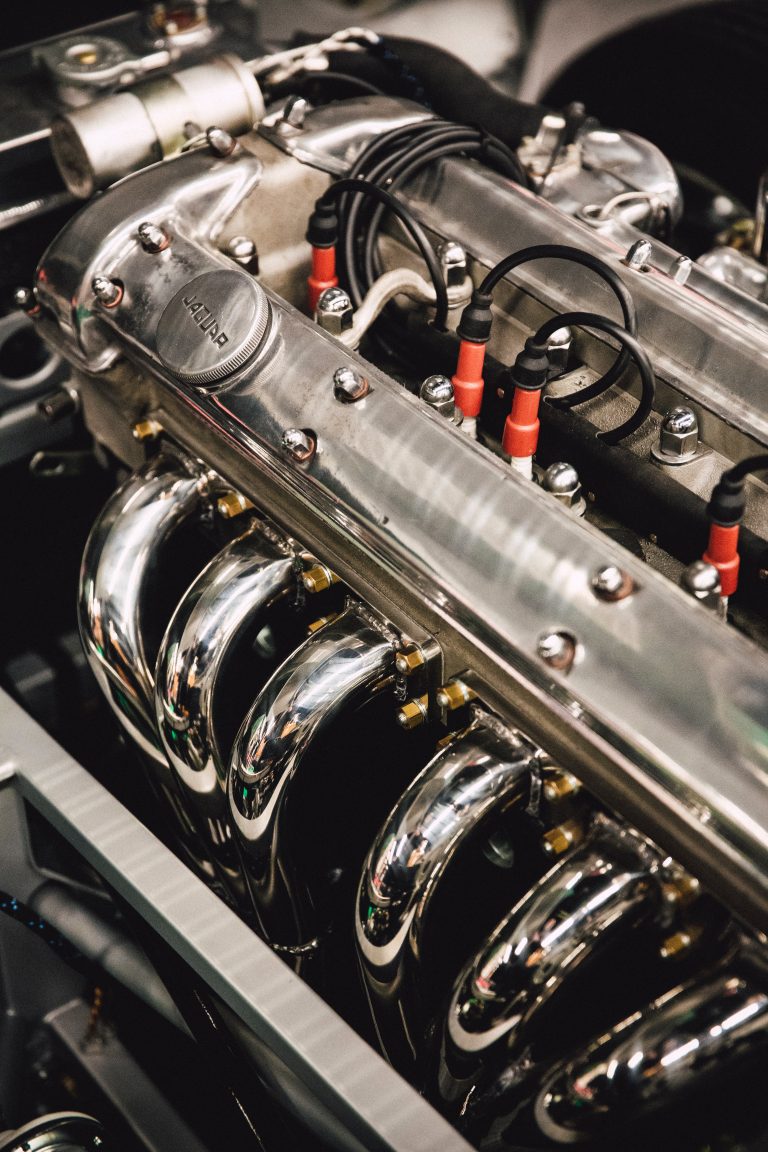 Now, not only will the interior & exterior of your car will look like new- so will under the hood.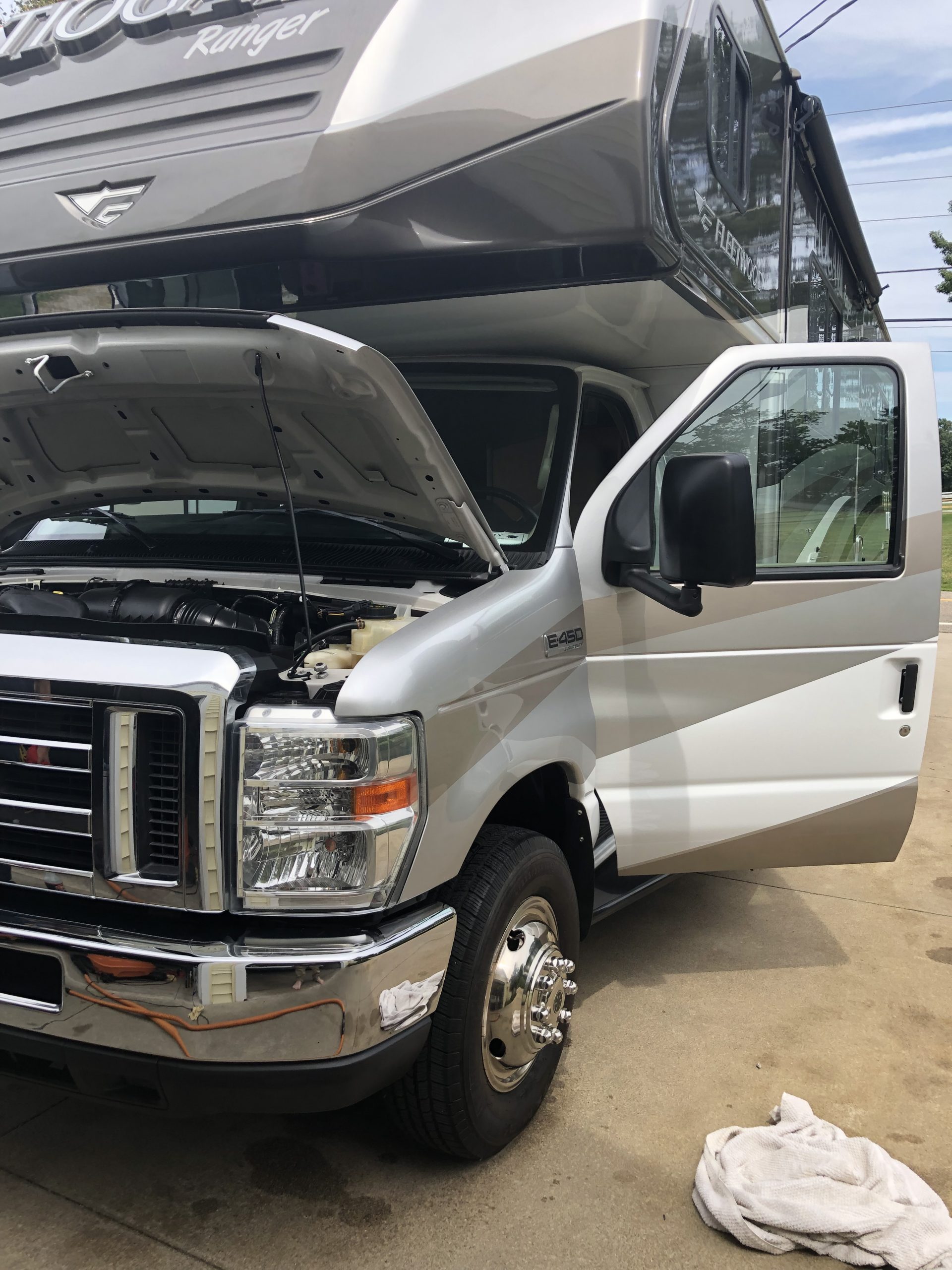 We do a lot more than cars, trucks and SUV's here at WC auto detail. Any ride you want to get cleaned, we got the tools to do it.
Pick up & drop off services available
call Now and Get 10% off Any Service for first time customers